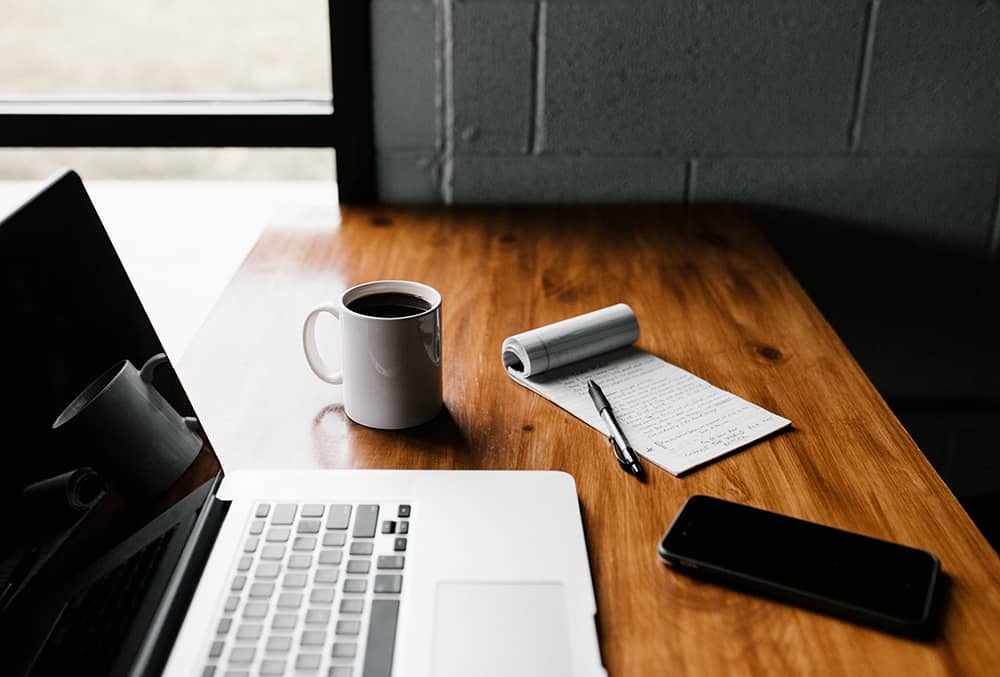 Getting to the heart of the driving factors behind your business success isn't always simple or straightforward. Even if you were there from the start and the original moment of insight that eventually turned into a business, there will still be nuances about your product, the market, and your customers that aren't perceptible through traditional modes of thinking.
Instead, insights come in from a wide range of often disparate data sources. They all mean something, but they can seem impossible to synthesize or turn into valuable insights.
That's why talented people who are able to look at data in different ways to gain unique insights are so invaluable. And it's also why investing into tools that gather and analyze the information streaming in from these data sources tends to result in excellent ROI.
It starts with understanding all the data flowing into and through your business. It also means understanding what sources naturally translate into actionable insights that can help you build strategies and plans for a variety of areas.
But pulling from a variety of sources is not a bad thing. Instead, with the right tools, it can actually improve the quality and quantity of insights you gain. In this guide, we'll explain how.