How to Use Data Analytics to Shape Business Strategy
by Christian Ofori-Boateng on Apr 18, 2019 11:25:01 AM
You cannot make smart decisions without the right information to act on.
No matter the size of your organization, business intelligence can fuel your efforts and drive growth and efficiency in every part of your business.
It starts with Data Analytics.
The Importance of Data Analytics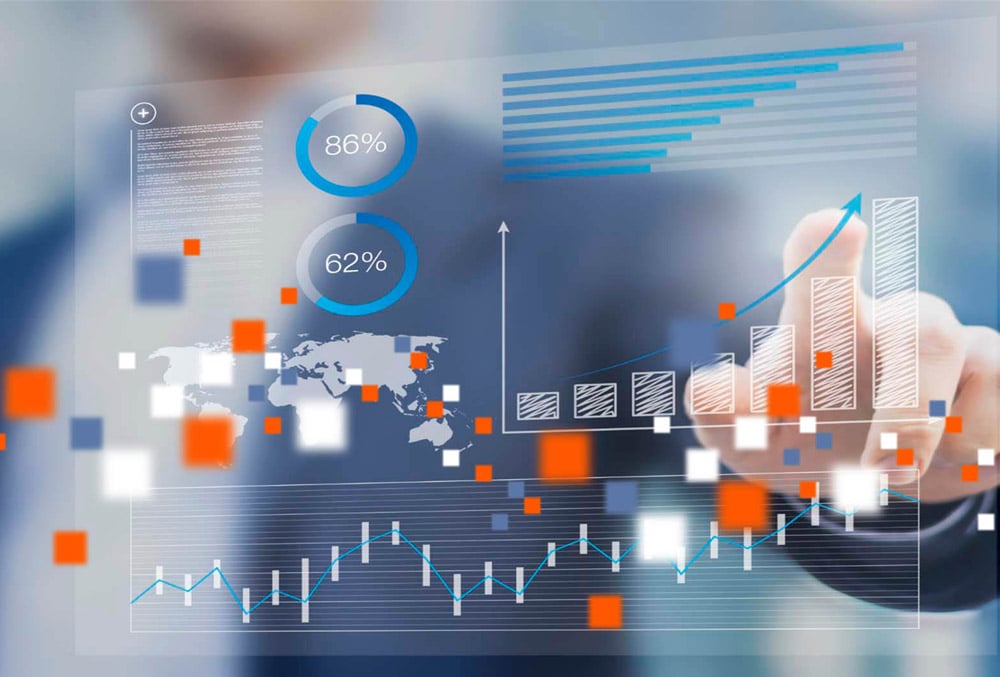 Data analytics is the act of harnessing data from customers, partners and other areas of your business. Business Intelligence is shaping that data into usable charts and graphs that allows anyone to quickly keep important metrics and KPIs top of mind.
Data analytics for small businesses is now more accessible and affordable. Business intelligence solutions can be adapted to any business model or industry. If you are a business owner who is unable to harness your data, BI tools can help you make the most of your unprocessed data. You don't need to invest in a big department to process your data. All you need is access to function-rich tools that can turn your data into useful reports and help you make better and more informed decisions.
Data Analytics for Business
Using data analytics for any business is all about implementation and making sure you are tracking what matters. You need to focus on your target.
Understanding the important numbers allows you to drill down into your data to uncover specific actions in order to strengthen your bottom-line.
Most uses for data analytics software will fall into (3) distinct buckets:
1. Strategic: Used by organizational leaders to understand topline growth, spot trends and develop a strategy to keep the business growing in value.
2. Technical: Used by IT departments and similar teams to automate and report specific information to specific people in the company from a variety of sources.
3. Managerial: Used by managers, departments and business units to track unique KPIs and performance goals that they are being measured against.
In order to actually make this data actionable, you need to make it easy to understand, which is why the next step is creating reports and custom dashboards.
Why You Need KPI Dashboards for Business Intelligence
You need to look at your customer data, budget, and revenue to make decisions for the future, and powerful data analytics tools can help you do that.
The key is presenting the data in an easy to understand way, and there are a number of ways you can do that.
Here is a list of examples, many of which you can apply to your own business needs.
Conclusion
Remember: You can identify your KPIs and track them for progress, but you also need to ensure that your KPIs are specific and lead to actionable information that you can utilize to make improvements. Without that in mind, you'll likely miss the real value that comes from data analytics and business intelligence.