In our previous article, we discussed "DOs" for a report generator. These included the need for scalability, compatibility, on demand/scheduled reporting, and web/mobile interfaces. In Part 2 of this short series, we will look at the "DON'Ts" for a report generator software.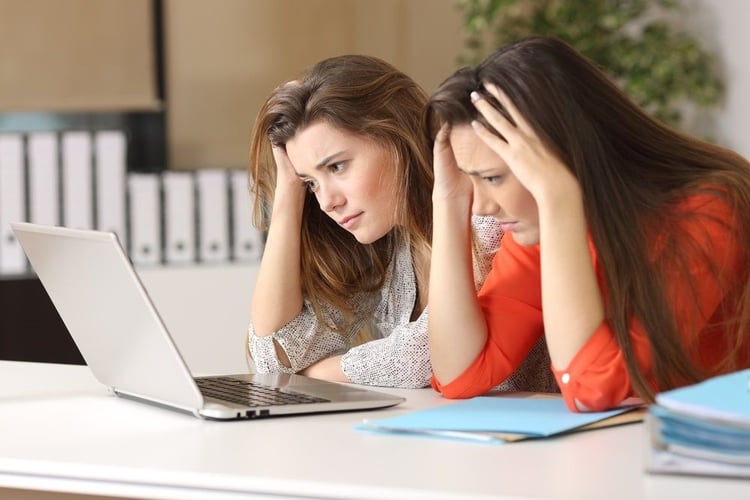 In this 2 part blog:
Part 1 "DOs"
Allow For Both Ad Hoc and Scheduled Report Generation

Web Based Interface Is A Necessity

Be Scalable

Must Be Compatible
Part 2 "DO NOT"
Never Be Rigid And Non- Adaptable

Don't Sunset Platforms Too Soon

Don't Forget About Design

Never Assume That Every User Is An Expert
4 Report Generation Tool "DON'Ts"
Never be rigid and non-adaptable
A report generation business intelligence tool should be able to conform to its user's needs. No business is exactly the same, and every firm needs software that can accomplish it's goals according to their processes or procedures. For example, if a firm has Crystal reports that they frequently change, however the report generator software they use does not refresh the report automatically. This forces the firm to constantly rebuild that instance of the report in their reporting server, costing unnecessary time. Software that is adaptable often maintains a close relationship with its developers and customers, meaning that the tool is often customized for each user.
Don't sunset platforms too soon
Businesses often house different systems of varying ages. Some machines may be running Windows Server 2012, while other systems are still using Windows XP. Many firms abandon support for certain platforms while there are still many businesses using older technology. Granted for the sake of technological progress, no software can support older systems indefinitely. However many businesses cannot upgrade these systems due to cost or other dependent systems. For example, a manufacturing ERP system that is nearly ten years old still runs on Windows XP. The business requires an updated report generation tool that can work with this older operating system. Upgrading the ERP system is out of the question as it could cost the business far more than the benefit of an automated report generator can provide.
Don't forget about design
Business to business commerce often forgets about aesthetics in its products. Since firms focus on substance more so than style, they way software looks is often put on the back burner. Report generator software should be intuitive, easy to navigate, and yes, pleasing to look at. Business Intelligence software that looks too dated, or out of place will not motivate users to use it. Firms that procure software that is difficult to use, or doesn't look like it is robust or powerful can send the wrong message to internal and external stakeholders.
Never assume that every user is an expert
Just because a user Crystal Reports guru doesn't mean they are a wiz at any piece of technology. Accompanying aesthetics, software needs to make sense, and be relatively easy to understand. Report generator software needs require as little training as possible for users to accomplish tasks. Preferably, users should not even need to understand SQL or coding to generate or schedule reports. Documentation needs to be clear and detailed. There should even be videos walking both administrators and users through configuring and using the software. Businesses already spend large amounts of time and money on training and initially deploying software. Money, as well as headaches, are saved when a report generation tool is easy to understand and configure.