When it comes to gathering data, the process of building the report and sending it out is possibly the most intense. Microsoft created SQL reporting services as a server based report designer, builder, and deployment engine. The service prepares and delivers a variety of both interactive and printed reports. With SQL reporting, accessing and delivering reports is made simple. By automating the service, you only improve its usefulness.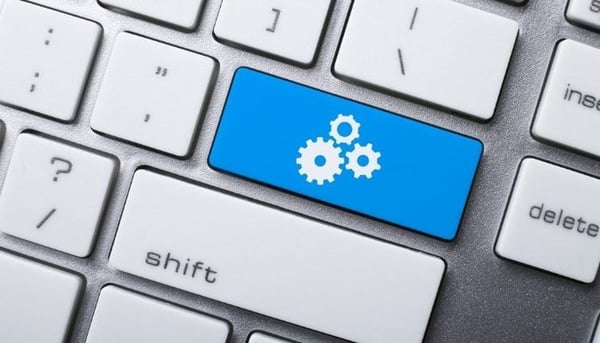 This list of benefits shows how automated report delivery in SQL reporting services can help serve your company.
Timely SSRS reports
Automated SSRS report delivery
Event triggered SSRS subscriptions
Reports on Time
One of the biggest frustrations with reporting is that end-users often complain that reports are not received in a timely manner. Even if they are received, they are still outdated or contain errors. By automating the delivery of SSRS reports, scheduled reports are automatically delivered to the correct end-user. No more delays and errors due to human interference. Best of all, reports are sent in a variety of formats from Word, Excel, HTML, RTF, Acrobat, RPT, to text format. These are all available to choose from for the output format. After determining the output format, you also have the option to send the reports through any and all means. These include saving to a folder, attaching to an email, printing, or faxing. You can also choose to automatically save to services such as DropBox and Sharepoint,
Automated Scheduling
SSRS comes with the standard, everyday scheduling options you would expect. But, third-party tools like PBRS for SSRS Automated scheduling lets your company take advantage of advanced functions. With PBRS automated report delivery in SQL reporting services, scheduling your SSRS reports is made easy. Simply set the SSRS reports to run on a specific date at a specific time. You can even schedule them to run on an hourly, daily, weekly, or monthly basis. You also have the option of setting up your own custom frequencies, such as having reports delivered every other day or every third Tuesday of the month. Another feature included with scheduling is that one report can be scheduled to be run multiple times with different parameters, formats, frequencies, and destinations.
Event-based Triggers
Event-based triggers allow you to monitor pretty much anything and in any location, all without needing to intervene. Instead of using a specific date or time to automate your SSRS Reports, the report can be based on events such as a database record being created. Real-time monitoring can be added to your SQL Reports distribution process. With this event-based automation, reports are sent when events occur. Other examples of event-based triggers include events such as database value is present, a file is modified, or an email is received. Using automated report delivery services makes sure the reports are generated and distributed on time and error-free.
PBRS for SSRS & Power BI:
Automated report delivery in SQL reporting services is beneficial to your company because of its error-free, efficient, and customizable properties. The service keeping track of when to send out reports makes things simpler. All you have to do is set up your schedule and the automated report delivery service will do the rest for you.