SQL Server Reporting Services (SSRS) Reports has a scheduling system that can manage and distribute your report subscriptions. Does it do the job? Do SSRS' internal features satisfy all of the business' needs? In some cases, firms look to 3rd party solutions to complete their projects. Some solutions enable a greater flexibility in subscription publication, or offer a wider array of scheduling options, while others help manage SSRS Reports. Most importantly, using a 3rd party solution such as PBRS can provide a much higher ROI for initial, ongoing and future costs.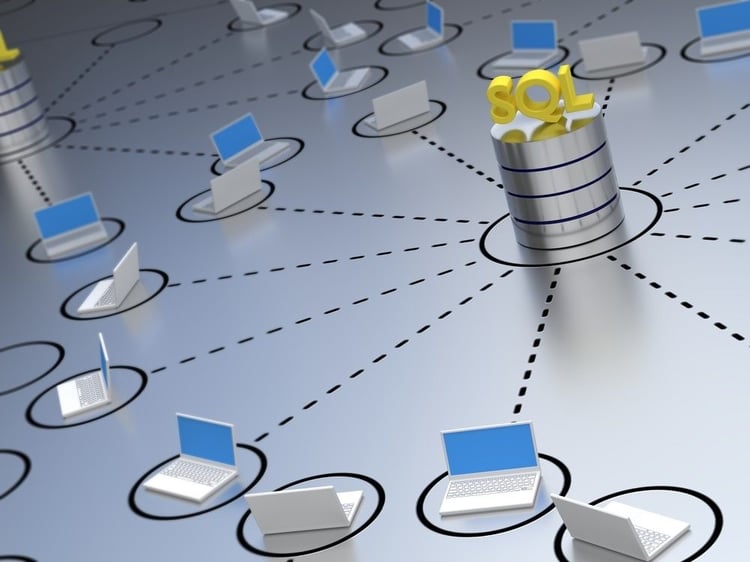 Data Driven scheduling in SSRS
Event Triggered SSRS report delivery
Additional "quirky" business demands
Data Driven Scheduling
In many scenarios, businesses need a highly flexible scheduling system to augment their existing SSRS reporting environment. For example, a firm must distribute a report of their current inventory and price list to each of its vendors each day. Different vendor systems must accept these price lists in different ways; vendor 1 must have a CSV file uploaded via FTP, while another accepts the price list by email. With tools such as PBRS, SSRS Data Driven subscriptions can be customized so that each unique report subscription goes to a unique destination and format. Multiple SSRS reports can also be distributed in batches.
Event Triggered Delivery
In some cases, SSRS reports must deliver based on events or conditions. 3rd party tools can trigger your reports based on conditions such as changes in a database, the existence or modification of specific files, or even unread emails. This type of scheduling can build a real-time alert system with the ability to interface with databases and systems outside of SQL Server reporting services. Event based scheduling is a standard feature of PBRS.
PDF Encryption, Zipped Reports & More
Lastly, external SQL Server tools can help manage the SSRS Reports system. If there are multiple SSRS reporting environments within the same organization, why not manage them from a single interface? With these tools, multiple reports from various SSRS reporting environments can be exported to multiple SharePoint sites easily. More importantly, what if you wanted to add extra layers of security to your report outputs? PBRS could be used to automatically encrypt PDF, excel, and zipped reports.
PBRS for SSRS & Power BI:
SSRS and SQL Server are powerful systems that are perfect for reporting and data warehousing. Even still, there are places where SSRS doesn't satisfy every single business case. Combining SSRS with a dedicated scheduling tool creates a total business intelligence solution for any scenario.