Accessing information about how your company is faring through multiple perspectives can be daunting. SQL Server Reporting Services (SSRS) allows your company to view data that improves your Business Intelligence. Unfortunately, most of the licenses are expensive and narrow in scope. Even worse, they give you an 'SSRS data driven subscription not available' notice. Our SSRS Data Driven Subscription software, SQL-RD, allows you to use this feature even on a SQL Server Standard Edition license.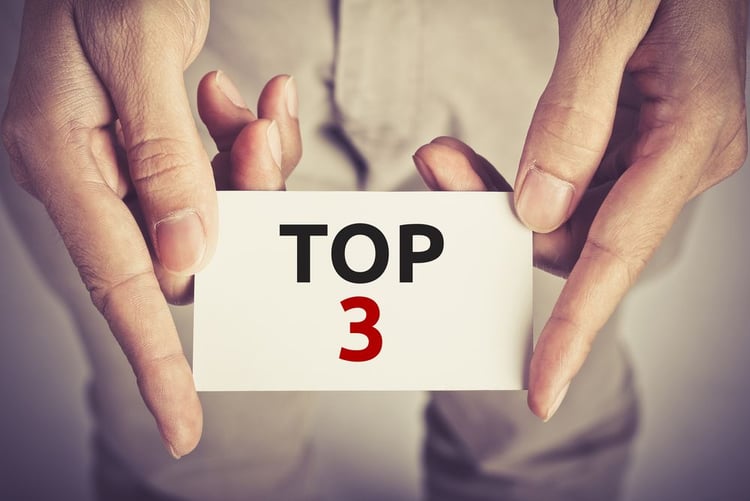 Viewing and Sending Reports
Our SSRS Data Driven Subscriptions allows you to communicate your reports with shareholders and clients without exposing your underlying database. Each report can be tailored to fit a specific group, relaying the relevant information in an easy-to-read format. You can also allow your admins and designated users to run reports on their own, empowering them to access the data they need to succeed. Get the right information into the right hands quickly and seamlessly with our SSRS data driven solution.
Stunning Formats
When it comes to presenting information, you need formats that capture the attention of your audience. Our SSRS data driven software is designed to present all your data easily and effectively. You have the freedom to customize your reports as needed, adding color and style to fit your preferences. Make your reporting stand out to your users so that they can absorb and use the information seamlessly. Combined with dynamic filtering and search capabilities, reporting has never been easier.
Quick Collaboration
Each report can be customized to view certain data (using parameters and inserts), which can then be shared with the people who need to be informed. Using customized reports guarantees that you send the right information to the right people, without having to sort through the white noise. Automate report delivery in SSRS and send the reports to the printer, fax, folder, FTP, SMS, DropBox, Sharepoint & email in a number of formats including Excel, Word, PDF, Txt, CSV and more. Our SSRS solution contains powerful system, event triggered, data-driven and business process workflow functions which make an instant impact on the efficiency of your business.
An SSRS Data Driven Subscription saves you time and money by allowing you to view all your reports in one space. Make reporting easy and effective with beautiful customizable reports, and send the reports to the people who want them.
PBRS for SSRS & Power BI: