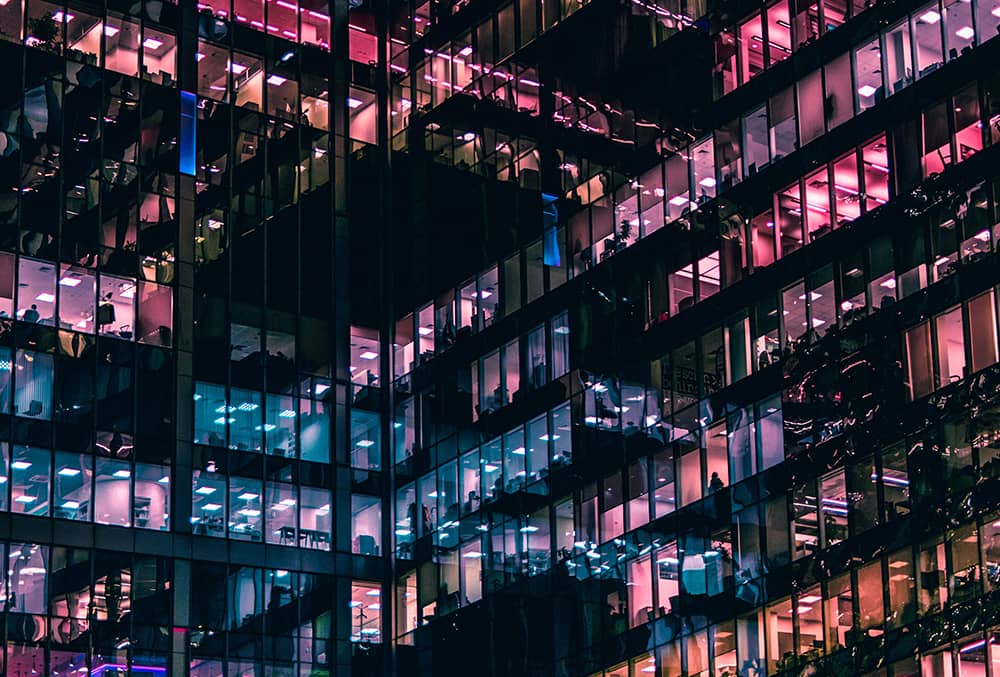 We increasingly live in a data-driven world. However, not everyone in the world of startups, which depend so heavily on making data-based decisions, has the technical background to automatically thrive in this environment. Companies driven by the expertise of artists, chefs, accountants, designers, and visionaries can easily lack the analytical expertise to move in that direction.
That lack of technical knowledge within a given startup, though, is not automatically cause for alarm. It just necessitates the use of intuitive data tools, designed to build analytics and insights without a PhD in data science on staff.
Tools like Power BI and ChristianSteven Power BI Report Scheduler are specifically designed to work without a dedicated data scientist. They help to put the right data into the right hands, at the right time. Through easy and intuitive set-up, intelligence-based reporting and automated delivery, PBRS simplifies business intelligence by removing the friction.