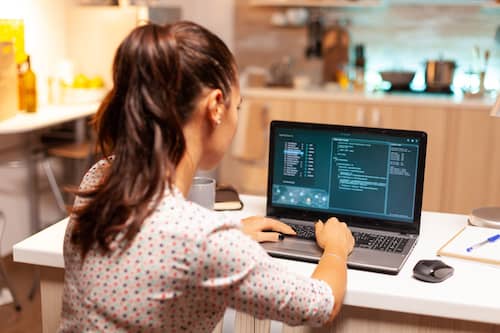 As businesses look to the future, they need a plan to leverage their existing digital assets. Organizations need to perform a digital capability audit to determine where they are and where they need to be. Using tools such as Power BI Scheduler can ensure that the appropriate people are receiving vital information.
According to McKinsey, 2020 saw an accelerated deployment of digital technologies. The increased speed often left a hodge-podge of solutions that do not integrate well. Instead of operational improvements, companies found an infrastructure that did not support their drive to digital transformation.
No matter the industry, 2020 was about surviving, but 2021 should focus on thriving. Digital transformation no longer focuses on the customer to the detriment of the employee experience. It gives equal weight to customer and employee outcomes because happy employees make happy customers. And happy customers fuel business growth.