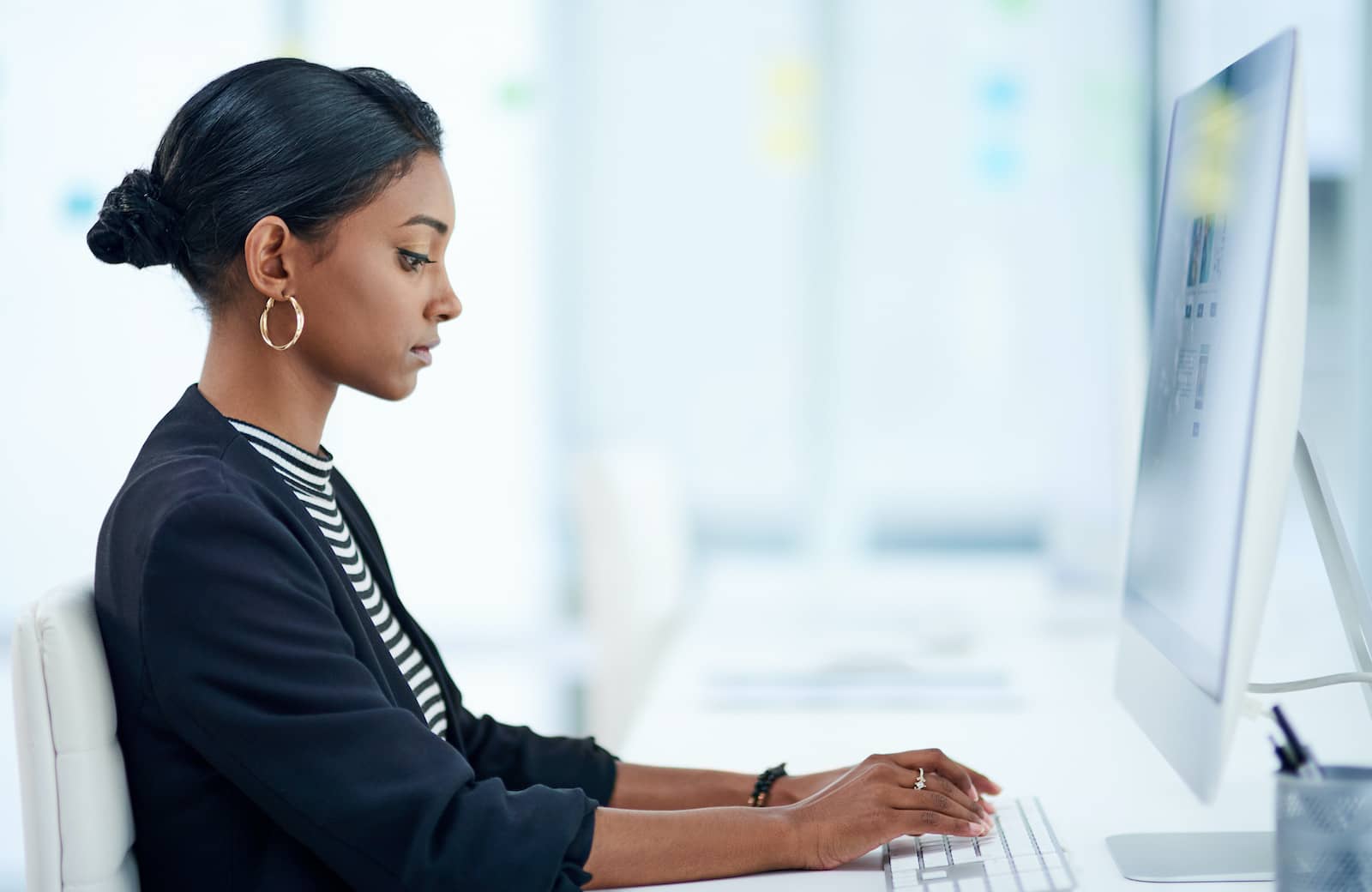 The business world is rapidly changing to adapt new strategies for maintaining competitiveness and enhancing revenue streams. As the global community continues to emerge from the coronavirus pandemic, organizational leaders strive to develop a foundation for their organizations to thrive in a new world. Unfortunately, the pre-pandemic workplace can no longer address these new challenges. Workforce issues require new strategies and data-driven approaches.
The pandemic has accelerated the implementation of new working ways and the adoption of digital technology across industries. However, many companies also face a workforce challenge following the effects of the pandemic and the great turnover experienced in the past year. An essential counter mechanism to overcome these challenges is transforming toward a data-driven workforce to maintain competitiveness for the future.
Read on to learn how Power BI can address current workforce issues and the headwinds of changing culture.