Microsoft Power BI is a favorite business intelligence tool with many bells and whistles to help you with all your BI needs. You can connect with numerous data sources and make sense of all your data using Power BI techniques. Moreover, Power BI makes the job of a business analyst significantly easier through features such as Power BI export to PDF automatically. From reports to dashboards to shareable content, Power BI gives you the capability to make data-based decisions and improve your bottom-line.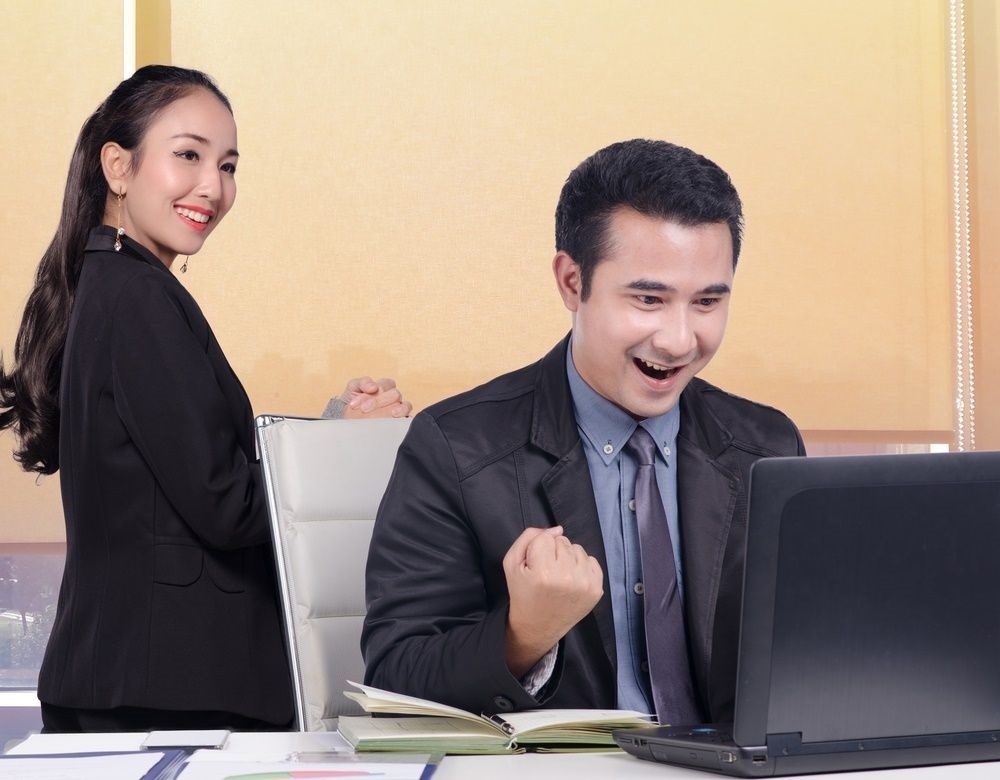 Intelligent Reports
You can create powerful reports using Power BI features and share these reports with your colleagues and customers. You can also export these reports to different formats such as Excel or PDF. Various departments in your organization may have different needs for data reports. Your report recipients may prefer receiving them in different formats, and it is ideal if you can export the data into these desired formats. PDF is an accessible format since it provides additional security and is read-only. Each page in your Power BI report can be exported as a PDF page and will be easily readable and shareable.
Tools Make Exporting Easier
Many tools can help with the automation process of generating and distributing your Power BI reports. One such tool is PBRS (Power BI Reports Scheduler). PBRS is a ChristianSteven Software offering and allows Power BI export to PDF automatically. Using the highly intuitive interface of PBRS, you can schedule your reports for a particular time and day and configure the program to share the report in PDF format automatically. PBRS also allows you to set margins in the exported PDF format and configure the email addresses of all your report recipients. Additionally, you have the flexibility to choose the report file name when you are configuring your automated reports in PBRS. Automation tools eliminate many manual tasks and bring efficiency to your business.