Whether you are creating insightful visuals for your data or tracking company metrics for your organization, Microsoft Power BI is your number one tool to rely on. You can create numerous custom reports and build dashboards using Power BI features and tools. Another task that a business analyst has is sharing these reports and dashboards with various decision-makers in the organization. Sometimes the read-only views of the reports are also shared with customers and vendors to keep them in the loop with how the company is looking at the future.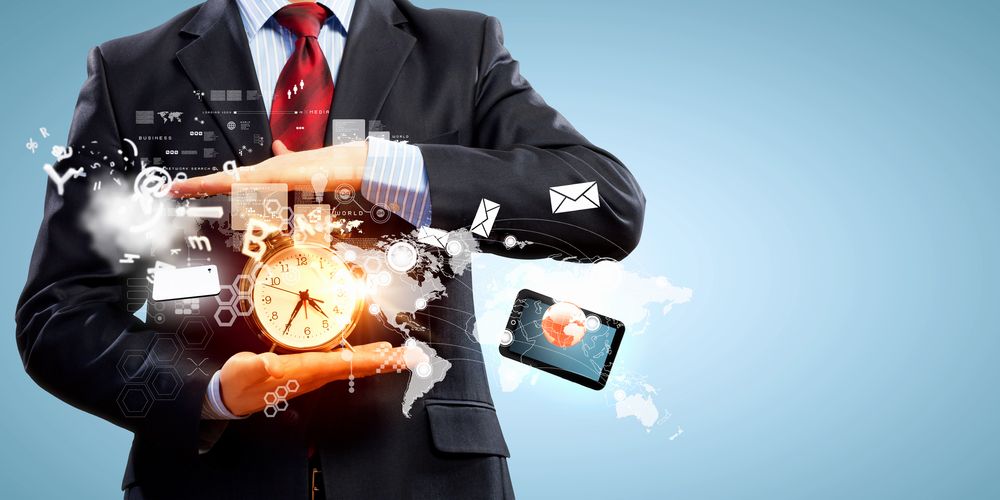 Send Power BI Reports via Email
When tasked with sharing your reports with various stakeholders in your organization, you can share Power BI reports by email. You can also set the frequency at which these emails are sent so that you are not bombarding their inbox but still providing valuable information. Additionally, you can share Power BI dashboards to keep all the different departments of your organization on the same page.
Use Automation Tools for Efficiency
When you use automation tools, you can eliminate various manual tasks and bring efficiency into your business intelligence world. ChristianSteven Software offers one such tool called PBRS (Power BI Reports Scheduler). PBRS is a feature-rich, intuitive tool that can be used to send Power BI reports by email. It can also be used for scheduling your Power BI reports.
Useful Features of PBRS
When you are using PBRS to share Power BI reports by email, you can choose the recipients from a static list or even from a dynamic list of email addresses. You can also use PBRS to personalize the body of each email to your recipient. These features are very handy especially when each recipient is using the report for a different purpose. Although your dataset may be the same, different departments in your organization may be interested in completely different aspects of your report. PBRS eases the burden on you, and you can become more productive and efficient in your daily tasks.