Power BI provides a rich and powerful toolset for companies dealing with the loads of data that they process day in and day out. With multiple data-driven decisions to make, enterprises are relying heavily on automated tools to streamline their operations. Power BI has a suite of services that help a business analyst meet the demands of the job and keep the executives updated on all data changes.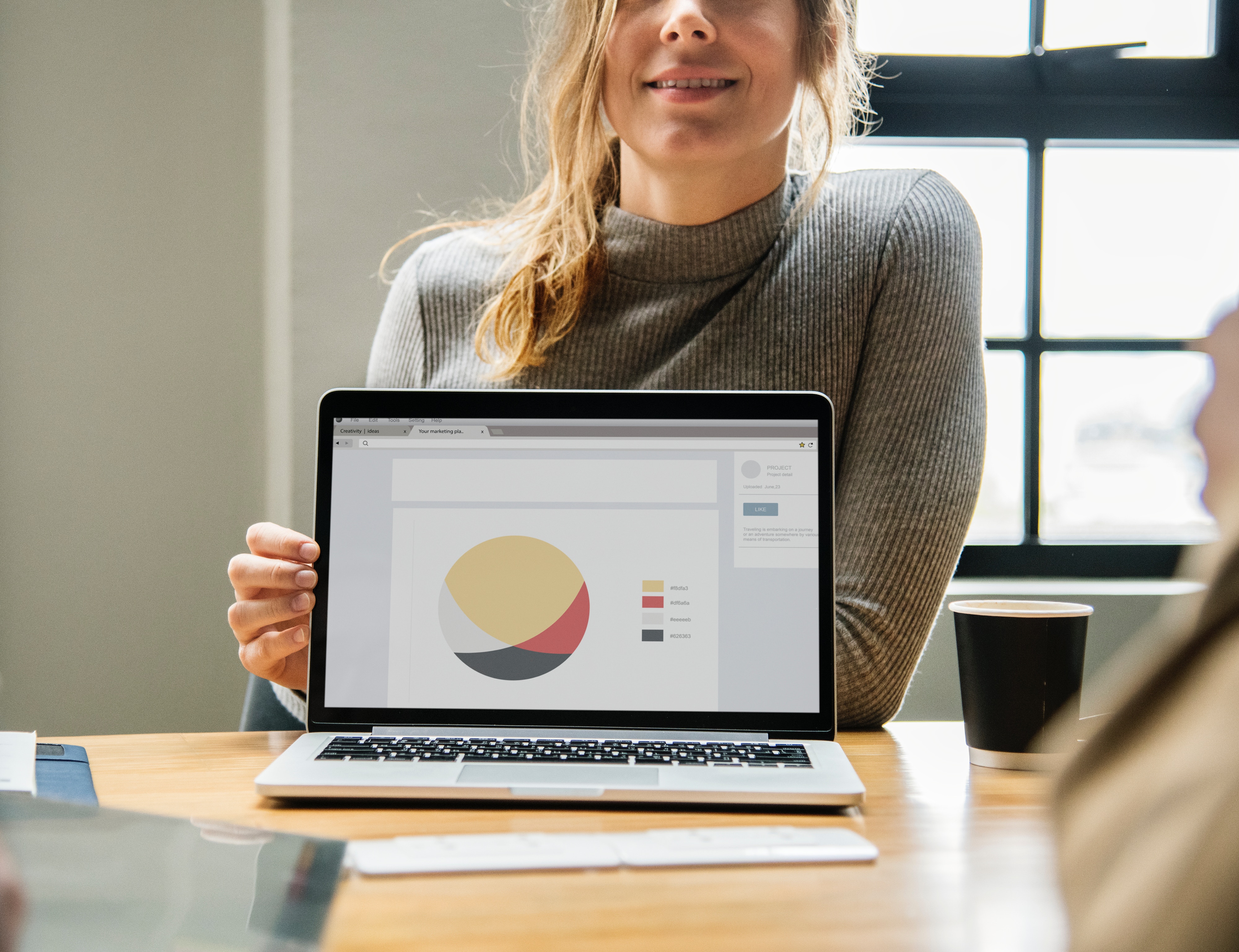 Alerts Empower Businesses
Power BI data-driven alerts allow users to set notifications when their data hits new highs or lows or if the data takes a dive in the wrong direction. Most data-based companies set fiscal goals and track these goals with key metrics. These metrics display on company dashboards for increased visibility and periodic tracking. Power BI data-driven alerts make it easier to track these metrics by setting alerts for when a particular metric exceeds a threshold.
Mechanics of Alerts
Power BI data-driven alerts only work with numeric data types. These alerts do not work on static data. Power BI software checks for pre-set alerts only after you refresh the data. An alert is triggered when the data has reached a certain pre-set value. By receiving these alerts, companies can take early action and handle business operations with ease.
Benefits of Tracking
Multiple users can be notified using Power BI data-driven alerts. This is very important, especially for larger enterprises where data is shared between divisions and may affect businesses in different parts of the organization. Keeping a close eye on important metrics is important for running operations and taking timely decisions.
PBRS (Power BI Reports Scheduler) is an automation tool that makes the life of a business analyst a lot easier. It saves you time and money by making it easy to automate the generation and distribution of Power BI reports. It also helps in sending automated alerts for easier tracking of company metrics.