Microsoft Power BI provides all business analysts with a powerful toolset to process and analyze data. No matter how widespread your data is or how many sources you need to gather data from, Power BI makes your job easier. It's a unique product that provides a solid base with which you can generate reports and dashboards to satisfy your data needs for decision making. Each department of your company processes data differently, and Power BI makes it easy to satisfy these varying requirements.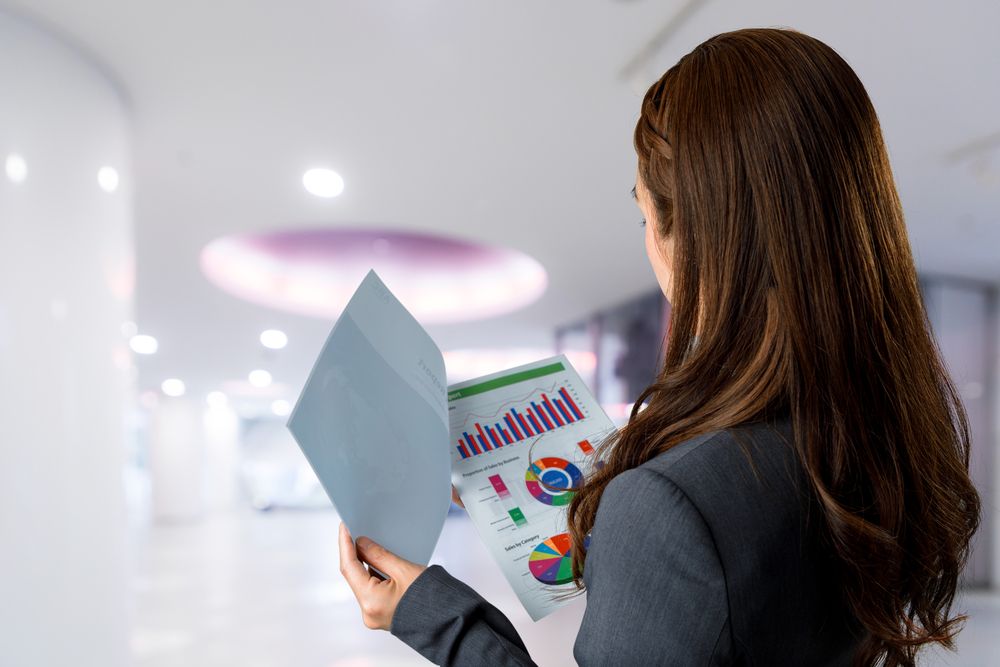 Easy to Adopt
Power BI is easy to learn and use. You don't need to be a highly technical person to start using Power BI to process data. Additionally, Microsoft is constantly releasing new features and making the product more useful for data analysis. You can say goodbye to laborious Excel sheets and start using Power BI for efficiency in your daily business intelligence tasks.
Reports and Dashboards
Using Power BI toolset, you can create powerful reports and dashboards for your enterprise. These reports can have custom visuals and provide valuable insight into your company's data. Additionally, Power BI dashboards can be highly useful for displaying company metrics and KPIs to track fiscal year goals for your organization. These dashboards are used extensively by operations managers in a variety of organizations.
Printing Reports and Dashboards
You can print Power BI reports for better analysis and use them during discussions and meetings. Printing Power BI reports and dashboards is very easy. You can print an entire dashboard, a dashboard tile, a report page, or any visual from your Power BI report. You can also save your selected dataset or a dashboard as a PDF file. PDF formats are quite handy if you don't have access to a printer right away.
Use Tools for Automation
Power BI tasks are complex, and automation tools can provide the required efficiency. PBRS (Power BI Reports Scheduler) is one such tool. Whether you are generating reports, scheduling them, or printing them for consumption, PBRS can make your life easier. PBRS supports multiple destination types and report formats, making it easy to satisfy varying requirements that your colleagues may have.