Power BI is a data visualization tool which is much simpler to use as compared to other BI tools. You can publish your dashboards and reports online with an easy to use interface that has a lot more flexibility. One of its advantages is that it allows you to send reports to SharePoint. Because SharePoint is a collaborative software, there are multiple advantages to using it. This is especially true when you want to share your reports with multiple users within your organization or even with your customers.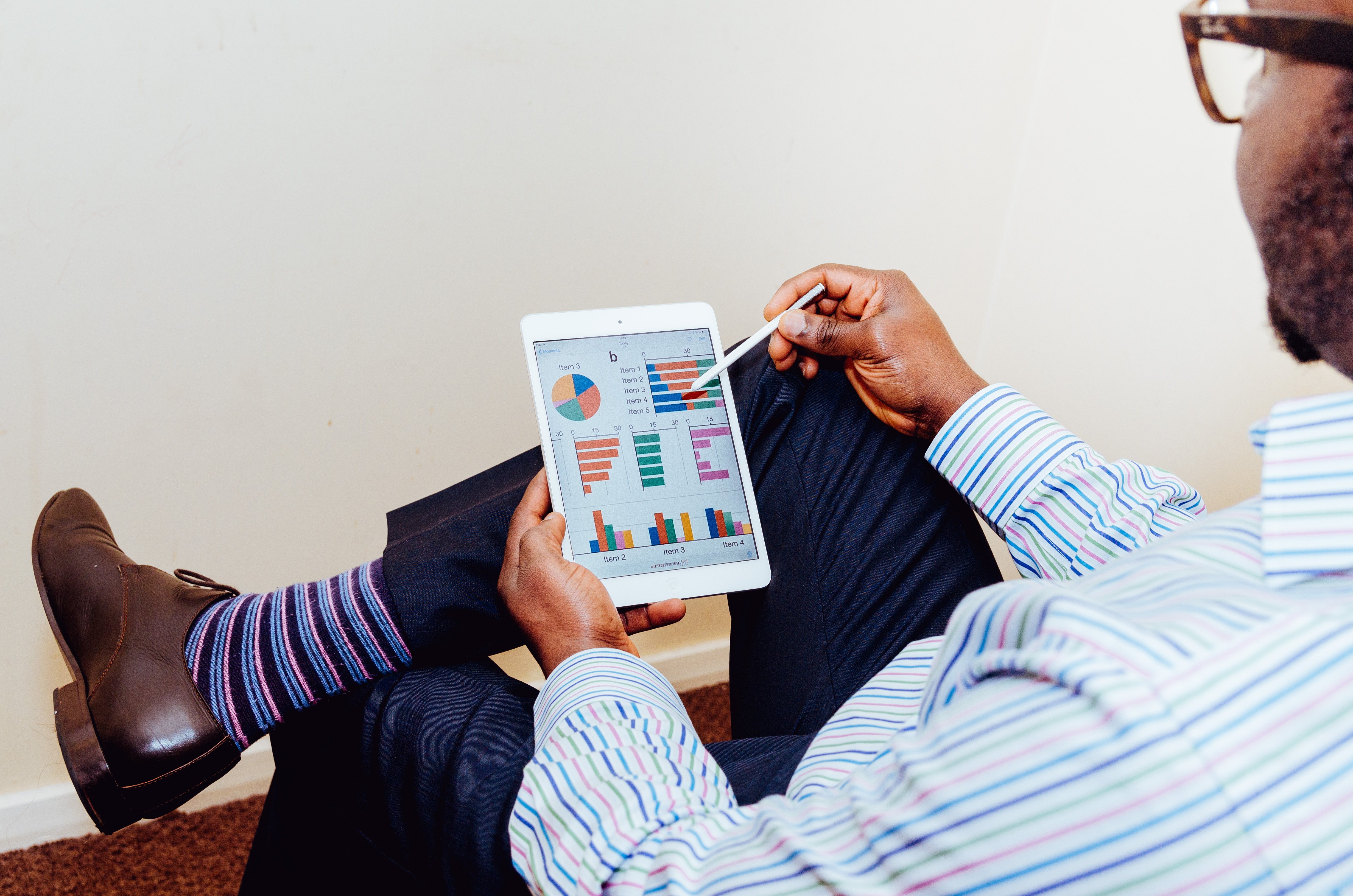 Use PBRS for Efficiency and Flexibility
ChristianSteven Software has a comprehensive set of Business Intelligence reporting tools. PBRS (Power BI Reports Scheduler) is one such tool which is very flexible and intuitive in nature. It is the perfect tool for generating and distributing your Power BI reports and dashboards. PBRS caters to all your BI needs and saves you time and money while doing so.
Using PBRS, you can simply export reports and dashboards straight to Microsoft SharePoint libraries, folders and lists. You can also create schedules for generating reports depending on your clients' needs. For instance, you can choose a particular day of the week and set a frequency for repeatedly generating your reports. You can even choose a particular event as a trigger to generate your Power BI reports.
Send Reports to SharePoint Using PBRS
Using the intuitive interface of PBRS, you can choose SharePoint as a destination for your scheduled reports. If you are sending a dashboard to SharePoint, you can choose to send it as a PowerPoint file. PBRS provides a lot of flexibility to choose filenames and attach messages with your reports. Best of all, it also provides a customer friendly interface.
PBRS reduces your day-to-day cost by allowing you to automate many tasks around report generation and delivery. PBRS also ensures that your Power BI reports are generated error-free and distributed easily to your network of users.