Power BI is one of the most influential business intelligence tools offered by Microsoft. It equips you with robust visualization techniques so that you can fulfill all your BI needs. Moreover, Microsoft periodically adds new features to the Power BI toolset to enhance its functionality as technology changes. When you use Power BI techniques, you can slice and dice your company's data from different sources and analyze it for better decision making.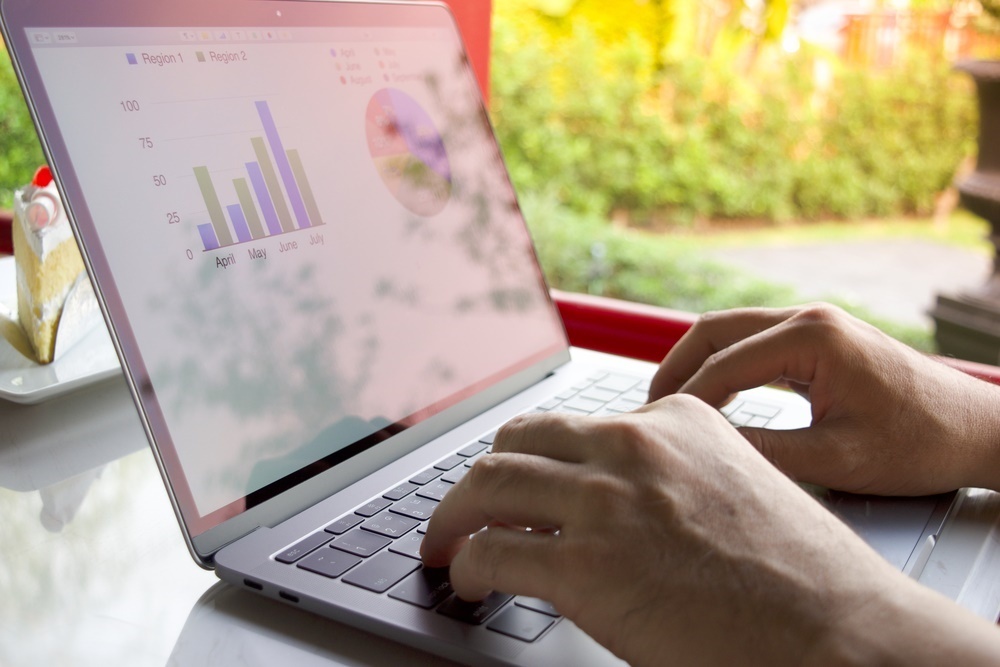 Powerful Reporting
One of the key benefits of using Power BI is the extensive reports that you can generate for your company's consumption. Different departments in your organization may have different needs for processing data, and Power BI makes it possible to satisfy all the varying requirements. Reporting and sharing reports become more efficient when business analysts are using Power BI to process data. These reports have powerful visuals so that you can decipher your data and use it for making further decisions.
Sharing Power BI Reports
An easy way to share your Power Bi reports as PDF is via email. Depending on how large your enterprise is, you may have varying requirements to generate and distribute Power BI reports. When you share your power BI reports, they can be printed and shared with others. You can use the Power BI PDF report option to share a PDF version of your reports. The PDF format is an excellent way to share a static view of your company report. You can select the destination as a PDF file and print the report in a PDF format. Users will not be able to modify or access your data with a Power BI PDF report which makes it more secure.
Benefits of Using Automation Tools
Some automation tools such as PBRS (Power BI Reports Scheduler) can help with the generation and distribution of Power BI reports. One of the benefits of using PBRS is that you can specify the format of your Power BI reports and email these reports to your recipients quite easily. PBRS has a highly intuitive interface which is easy to learn and use. You can automate many tasks and bring more efficiency to your business intelligence world when you are using PBRS.