Power BI email PDF and other scheduling functions offer a great example of how effective and flexible this system is. The range of options and convenient features make it possible for anyone to improve their business's speed and efficiency dramatically. Even the most talented BI teams find themselves held back by the tools at hand, but Power BI's features will inspire rather than restrict.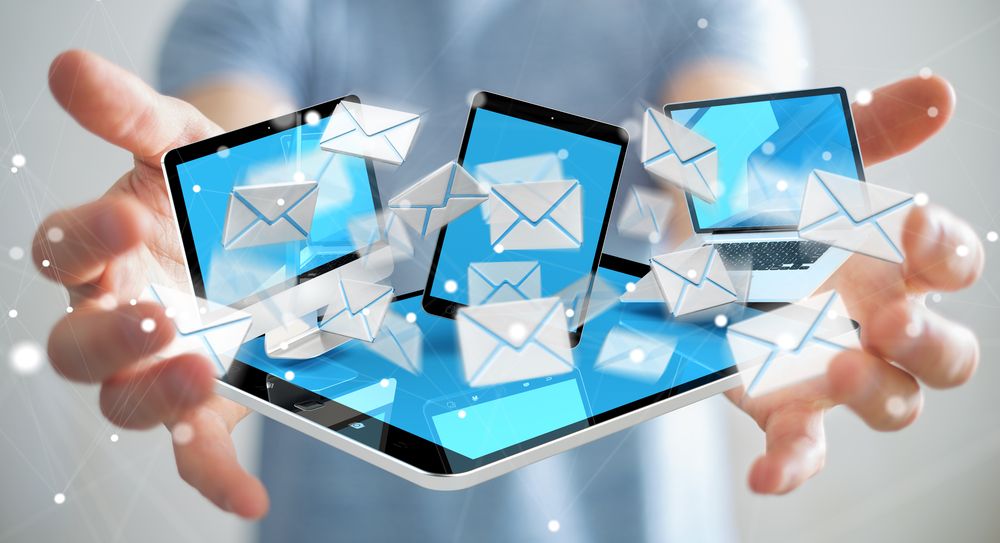 Get More Done with a Variety of Options
Power BI offers lots of options for virtually any report function, including scheduling, exporting, distributing, and delivering. This range makes it easier to accomplish all BI work through a single program. Multiple Power BI email PDF functions allow you to customize and refine content quickly. The many other format options, including Microsoft Word, HTML, Lotus, text, and JPG, just to name a few. Combined into a single system, this wealth of options allows you to cater to every unique need and surpass your own expectations. You can send a report to investors while simultaneously sending copies with loser security restrictions to your own team.
As a function-rich system, Power BI also helps you use your BI resources more efficiently. It's a sad fact that most businesses fail to utilize these assets to their maximum potential. Microsoft Power BI's dynamic range helps you see and take advantage of more options. Remember, the more flexible your BI resource, the greater the possibilities. Conversely, a simplistic BI resource restricts your potential. You need a system that can keep up with your pace, your creativity, and your diverse range of contacts.
Save Time through Scheduled Reports
Getting work finished ahead of a deadline is fantastic. Essentially, scheduling essentially allows you to replace today's work with tomorrow's, indefinitely. Arranging a scheduled or automated function takes very little time, and you never have to manually generate that report ever again if you don't want to. It can run forever. Apart from the basic value of time savings, it's important to understand how this saved time directly benefits your BI results. Even the best business intelligence tools cannot create change on their own. You need time coupled with useful information, in order to make your business more efficient and productive. Scheduling gives you both.
Event triggers help you improve BI habits even more. They use the power of your software to provide the best, most accurate information possible the moment relevant data appears in your system. With this information, your decisions improve. The speedy delivery gives you an advantage over the competition. By eliminating the need to monitor for changes manually, you gain even more time. You can trust your system to do these tasks for you, freeing your team for bigger and better things.
Which of these functions sounds the most useful to your organization? The sheer number and variety of functions, including the Power BI email PDF options, help this software suit just about anyone. It has the flexibility to grow with you, and the detailed options to need while you make your organization stronger.