Microsoft Power BI is your ultimate business intelligence tool that enables you to visually analyze your data and make more informed decisions for your enterprise. There are various benefits of using Power BI, which is why it has become quite popular. Many organizations are using Power BI because of its functionality and ease of use. If you are a data-driven organization looking for a powerful business intelligence tool, Power BI is your answer. Power BI helps you visualize your raw data by building an abstract layer on top of it.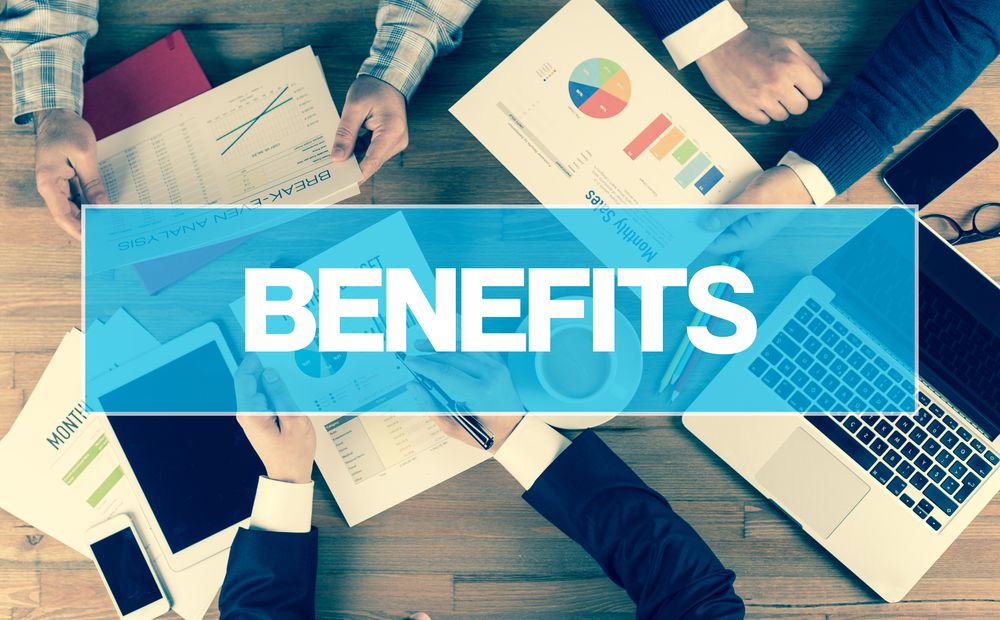 1. Powerful Reporting
You can gain perspective regarding the benefits of using Power BI by reading various online Power BI blogs that will inform you of its features. Using Power BI tools, you can generate different types of reports and schedule them as per your needs. If you have multiple recipients interested in your reports and they desire to receive them at different frequencies, Power BI makes it possible to do so. Power BI also gives you customized visuals and delivers reports in different formats. You can share reports in a static format or a dynamic format, depending on the needs of each individual.
2. Easy to Use
Business analysts no longer have to use laborious Excel worksheets to process data. When you start using Power BI tools, your life becomes much more productive and efficient. Another advantage of using Power BI is its easy integration with various data sources. You can efficiently organize your data and generate reports that can be shared with key stakeholders in your organization.
3. Dashboards and Metrics
Power BI dashboards are yet another important feature that you can utilize for your business intelligence needs. You can also create dashboards for your company metrics and KPIs. Imagine seeing all your metrics from different departments on a single dashboard. You can track company goals, revenues, etc. on your Power BI dashboards. Dashboards are also very useful to senior management for making important decisions.
ChristianSteven Software has been a leader in developing business intelligence solutions for many years. We strive for excellent customer satisfaction in all our BI products. Power BI tasks are complex, and automation tools can provide greater efficiency. PBRS (Power BI Reports Scheduler) is one such tool that can enhance the benefits of using Power BI. It will help you generate and distribute reports with ease.